A Roadmap For Your Journey To Wellness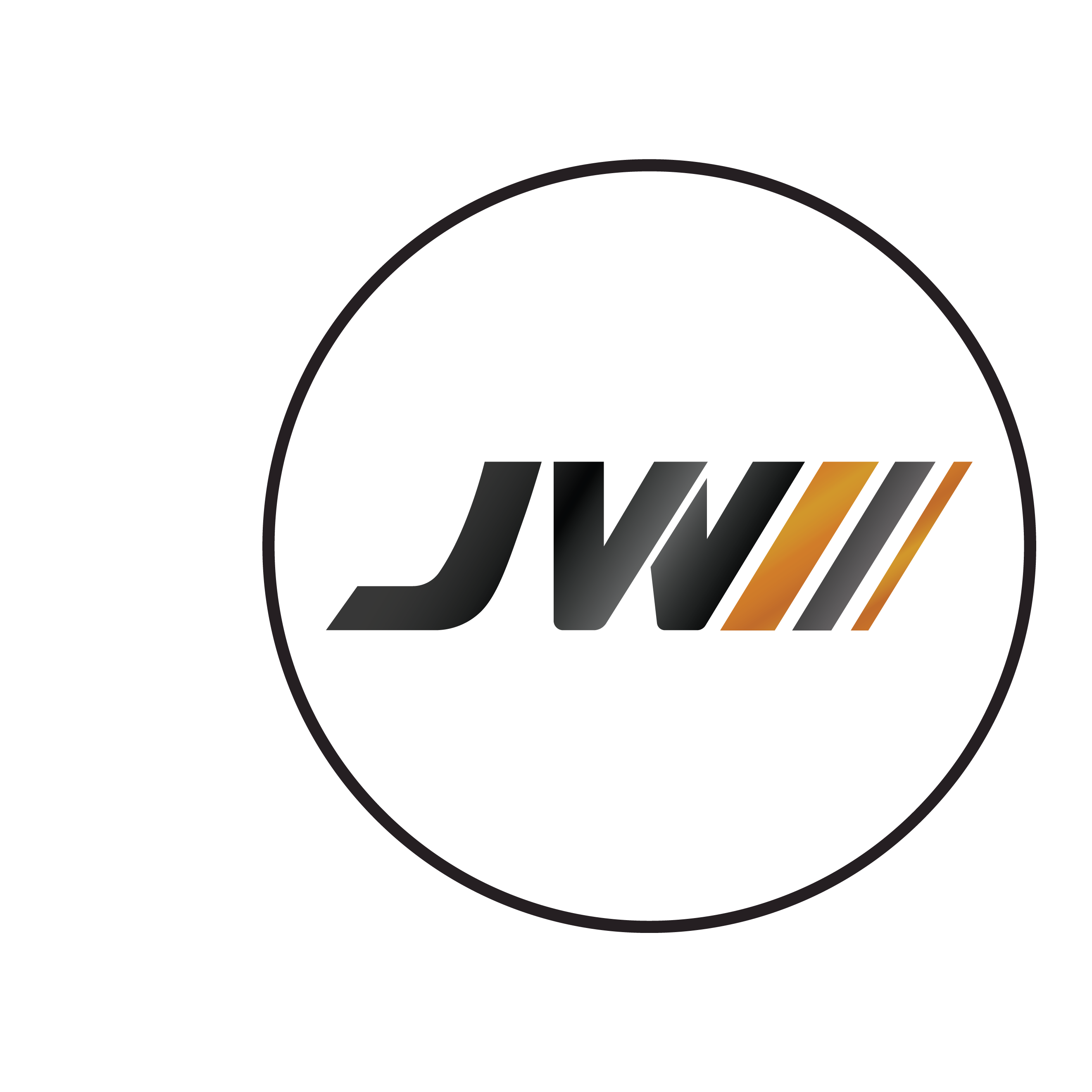 The Jensen Wellness Institute is a completely personalized program to help you find mastery over your nutrition, your fitness, your wellness, and your health. This program will help you define your fitness goals, chart your progress, recognize your achievements, and surpass what you even thought you were capable of. Wherever you are, we are here to guide and support you on your journey.
It's Your Time
The 12 Week program offered by The Jensen Wellness Institute is the answer for anyone seeking the true path to complete wellness. This program is customizable, supportive, and it works! If you are ready to commit 3 months to prioritize yourself and take the journey to the healthiest version of you, sign up for the Jensen Wellness Institute now.