The third Pillar of the Jensen Wellness Program is STRESS MANAGEMENT. Stress Management is a set of tools and strategies that help us navigate and manage the stressors we all encounter. The purpose of this pillar is to develop habits to reduce stress and the resiliency to overcome barriers to mental wellness. The primary focus of this pillar is to explore mindset coaching, positive self-talk, daily journaling, and meditation. The interesting thing about this pillar is that it is self-fueling. Our wellness program will reduce stress, and your reduced stress levels will help you find success in your fitness and nutrition. The success you find in these other aspects of the program will further reduce your stress and mental wellness.
The Key Benefits Of The Jensen Wellness 12 Week Program:
Weight-Loss + Conditioning (physical health and fitness, transformation)
Vitality/Longevity
Life Optimization (routine, structure, accountability, process, compliance)
Mental Wellness (support)
The way to approach your Jensen Wellness 12 week program is to set SMART Goals (specific, measurable, attainable, realistic, and timely). A structured exercise and nutrition plan is the key to success. You will stay on track and feel more balanced when there is a plan in place.
You will quickly notice that you are sleeping better, feeling stronger, and feeling more mentally balanced. You will feel empowered. This reduces stress immensely.
We also tell clients to have some patience. Change takes time and we are going to teach you how to create and maintain healthy, long-term habits to set you up for success long-term.
As health and wellness coaches, our job is not only to coach you on nutrition and workouts but also to teach you how to manage stress. We do this with mindset coaching, positive self-talk, daily journaling, and meditation habits.
The good news is that 12 weeks is the perfect length of time to achieve a major transformation, both physically & mentally.
What Our Clients Are Saying
A Program Like No Other
The Jensen Wellness Institute 12 Week Program is a comprehensive journey to uncover your best self. With tested and proven strategies, knowledgeable insight into the science of nutrition and exercise, and structure and routine designed to foster success, our team will guide you to overall wellness. Explore some sample programs, the navigation of the 12 Week journey, and the pillars on which your success will be constructed.
A Roadmap For Your Journey To Wellness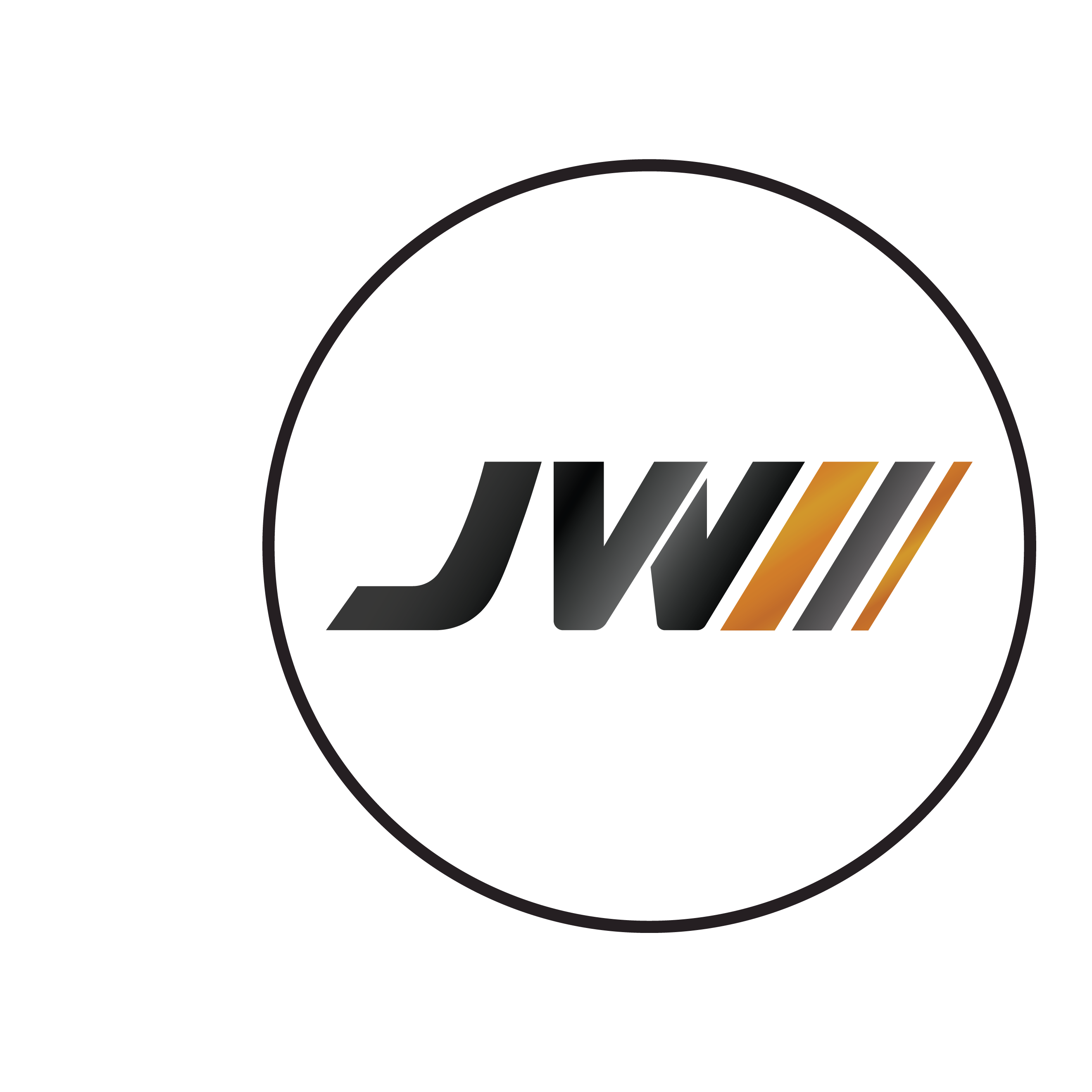 The Jensen Wellness Institute is a completely personalized program to help you find mastery over your nutrition, your fitness, your wellness, and your health. This program will help you define your fitness goals, chart your progress, recognize your achievements, and surpass what you even thought you were capable of. Wherever you are, we are here to guide and support you on your journey.
It's Your Time
The 12 Week program offered by The Jensen Wellness Institute is the answer for anyone seeking the true path to complete wellness. This program is customizable, supportive, and it works! If you are ready to commit 3 months to prioritize yourself and take the journey to the healthiest version of you, sign up for the Jensen Wellness Institute now.