Meet The Self Improver…
This person has already recognized the importance of living a healthy lifestyle. The Self Improver prioritizes wellness, drinks lots of water, and works out regularly. They have seen the benefits in their physique, fitness, and overall health. But the Self Improver has plateaued and cannot quite achieve the last of their goals and needs some strategies for the final lap.
Or perhaps this person is a picture of health and knows all there is to know about overall wellness and fitness. But this Self Improver has a particularly lofty goal in mind. Maybe it is to train for a marathon or triathlon, maybe it is to compete in a fitness competition, or participate in an extreme sports challenge. This person has a focus but needs someone to coach them and hold them accountable.
The First 30 Days (weeks 1-4)
Welcome to the beginning of your journey to level up and reach higher. You have set your goals and need a partner to keep you focused, accountable, and always moving forward,
Your first 30 days are vital for your sustained success throughout the 12 weeks. You can expect:
Daily phone check-ins for accountability, encouragement, and progress tracking
To receive completely customized strategies to achieve your goals
To create momentum to carry you over the finish line
These are the components of your journey in the first four weeks
FITNESS: the focus here is to...
Establish a Baseline- Your initial meeting will be to assess and document where you are today. If you are in Calgary, we will do a Fit3D body scan gaining insight into your weight, lean body mass, general body measurements, and where your weight is distributed.
Set SMART Goals- Setting goals helps you identify and quantify your goals, and measure your progress.
Address Imbalances- Right out of the gate we will identify imbalances and physiological weaknesses you may have. This will help us determine what obstacles may be holding you back from achieving comprehensive fitness success. Your fitness plan addresses any gaps in your workout routine, your nutrition, and any subconscious barriers to your goals.
NUTRITION: the focus here is to...
Sometimes, for Self Improvers, there can be a tendency to be overly restrictive in their diet. This could result in you inadvertently eliminating vital macronutrients and components of good nutrition. You will complete a comprehensive and honest nutrition intake, journal and discuss current eating habits, disclose allergies and food preferences, and receive your customized meal plan. The Jensen Wellness approach to nutrition focuses on balanced meals and snacks of whole foods with optimal portions of healthy fats, lean proteins, and carbohydrates at optimal intervals. Your nutrition plan is key to levelling up.
STRESS MANAGEMENT: the focus here is to...
Build a healthy mind to support your fitness journey. Your mental health, focus, clarity, and confidence are key to achieving advanced fitness goals.
ROUTINE & STRUCTURE: the focus here is...
Creating a program that will streamline the pathway to your goals. Routine and structure are foundational concepts and are the building blocks of success. Mastering your body's eating, rest, and training cycles will be key to raising your fitness level. We will focus on progressive workouts based on a 5-6 day/week split. If weight loss is the goal, we recommend extra cardio sessions to burn off stubborn body fat. The scale is just a tool and of less importance in the first 21 days. It is nice to see the scale move but what matters more is following the system and process.
Set SMART Goals
No matter how big or small your goal, making change requires planning and SMART goal setting. Follow our simple guidelines to define your journey, trigger new behaviours and habits, build and sustain momentum, and achieve alignment:
Specific
Measurable
Attainable
Realistic
Timely
Connect with the expert coaches with The Jensen Wellness Institute and find success with SMART goal setting.
The Next 30 Days (weeks 5-8)
Here you are! You are closer than ever to your goals and you are seeing some noticeable results in your body and your fitness level. You have developed some new strategies and have come to understand what was holding you back previously. Things are about to become more intense… are you ready to take it up a notch?
Your next 30 days are about feeling stronger, adjusting the components of your plan so it continues to move you forward, and getting past some of the obstacles that have been holding you back:
The continued support of the Jensen Community
The elevated intensity in your fitness program
Regular accountability check-ins
These are the components of your journey for the middle four weeks
FITNESS: the focus here is to...
Make the most of your stronger body with more focused workouts. Now we will concentrate on adjusting intensity levels and identifying proper training and rest cycles that work best for you. Often we are able to divide the 12 weeks into three mini-training cycles of four weeks long focusing on a different component of fitness or slightly different objectives during each 4-week cycle. Leverage your new understanding of the science of workouts to push a little harder, stay a little longer, lift a little more.
NUTRITION: the focus here is to...
Understand that a comprehensive eating plan affects every aspect of your life from energy levels, sleep, mood, and performance. You feel empowered to see your nutrition strategies creating results you weren't able to achieve before. Continue to build strategies to fuel your body with clean, whole foods that nourish you and give you the energy you need to push through to your final goal.
STRESS MANAGEMENT: the focus here is to...
Stay in balance. You should be sleeping better and feeling energized. Taking control of your wellness is empowering and you feel less stressed and more capable of balancing work and life with your desire to achieve.
ROUTINE & STRUCTURE: the focus here is to...
Dig deeper. The structure and routine established in your first 30 days was reliable and you learned a lot about scheduling your workout cycles. By now you should have a good understanding of your fitness and nutritional requirements. Now you can feel confident to adjust your routine yourself to personalize it even more and integrate it even further into your lifestyle.
What Our Clients Are Saying
The Final 30 Days (weeks 9-12)
You are in the home stretch. Achieving your objectives is right within your reach. You are feeling stronger, sleeping better, achieving balance, developing a deep understanding of the mechanics of fitness and how you can leverage that to seize your goals. This is the final push. You can do it!
Your last 30 days are about making fitness part of who you are, fine-tuning in the final stretch, and finishing strong. You can expect:
A hand up when you struggle
A final surge to the finish line
Continued accountability check-ins and some guided discussion on setting new goals
These are the components of your journey for the final four weeks
FITNESS: the focus here is to...
Keep your eye on the prize. Up the intensity of your fitness programming to finish the final lap. And develop resilience when you begin to tire or struggle. Feel proud of yourself for learning and understanding the methodologies and systems.
NUTRITION: the focus here is to...
Fine-tune your nutrition strategy. Set yourself up for long-term success by further personalizing your eating plan with techniques like flexible nutrition programming and IIFYM(If It Fits Your Macros) style coaching. Learn how to add more variety and keep it interesting. It is time to plan for sustainable eating habits.
STRESS MANAGEMENT: the focus here is to...
Trust yourself and the process. You now have the tools to achieve any fitness goal you set for yourself. This confidence is empowering and removes the stress of feeling powerless in your journey.
ROUTINE & STRUCTURE: the focus here is...
Continue to progress and keep your eye on the finish line. This is where you learn to work within your established program to keep things interesting and challenging and to avoid plateauing. Consider a long-term strategy to integrate these routines into life and have them on hand whenever you set a goal for yourself.
A Program Like No Other
The Jensen Wellness Institute 12 Week Program is a comprehensive journey to uncover your best self. With tested and proven strategies, knowledgeable insight into the science of nutrition and exercise, and structure and routine designed to foster success, our team will guide you to overall wellness. Explore some sample programs, the navigation of the 12 Week journey, and the pillars on which your success will be constructed.
A Roadmap For Your Journey To Wellness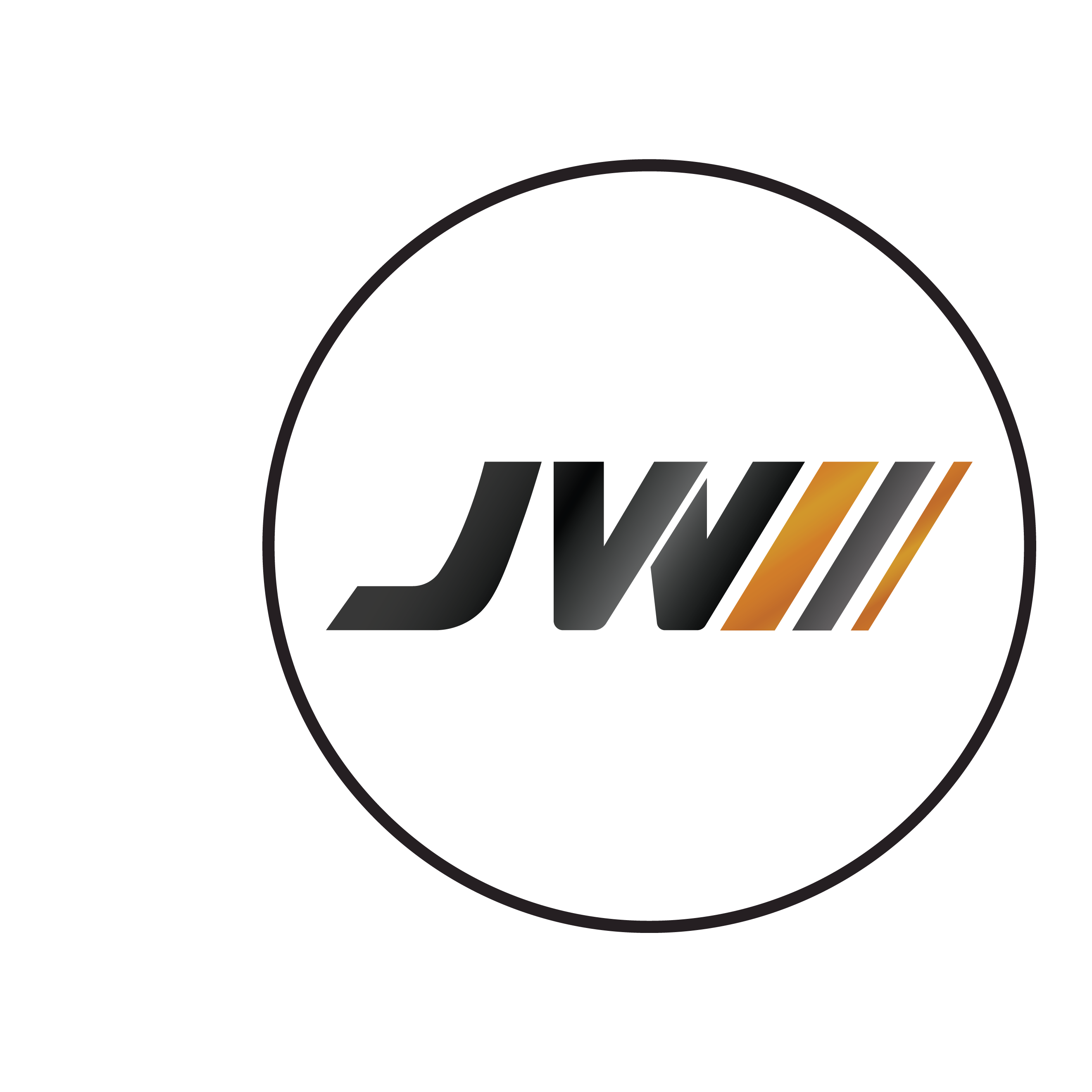 The Jensen Wellness Institute is a completely personalized program to help you find mastery over your nutrition, your fitness, your wellness, and your health. This program will help you define your fitness goals, chart your progress, recognize your achievements, and surpass what you even thought you were capable of. Wherever you are, we are here to guide and support you on your journey.
It's Your Time
The 12 Week program offered by The Jensen Wellness Institute is the answer for anyone seeking the true path to complete wellness. This program is customizable, supportive, and it works! If you are ready to commit 3 months to prioritize yourself and take the journey to the healthiest version of you, sign up for the Jensen Wellness Institute now.