Meet The Stressed Executive…
This person is successful and competent on the job, appearing to always be in control and never breaking a sweat. This person is always thinking outside the box, touching base, shifting the paradigm, and pushing the envelope, all while hopping on a zoom call to synergize. But this person has the weight of the world on their shoulders, struggling with feeling like the success of the entire company rests on them. They don't eat well or sleep well and their health is suffering.
Or perhaps this exec could be the typical overworked and underpaid, overextended, and underappreciated corporate robot. With so much on their plate at any given moment, this person is always just putting out fires and never moving forward with intention. They are doing so many things, they are not doing anything well. Whatever is the most urgent issue is the one they deal with and the to-do list gets longer every day. This person does not have the capacity to even consider their own wellness.
The First 30 Days (weeks 1-4)
Welcome to the beginning of your journey to focus on your health, de-stress, find balance, and build the strength and stability you need to perform at your best in every aspect of your life.
Your first 30 days are vital for your sustained success throughout the 12 weeks. You can expect:
Daily phone check-ins for accountability, encouragement, and progress tracking
To learn strategies to integrate wellness into your busy schedule
To create momentum that will allow you to see success in your health, as valuable as success with your next project
These are the components of your journey in the first four weeks
FITNESS: the focus here is to...
Establish a Baseline- Your initial meeting will be to assess and document where you are today. If you are in Calgary, we will do a Fit3D body scan gaining insight into your weight, lean body mass, general body measurements, and where your weight is distributed.
Set SMART Goals- Setting goals helps you prioritize your health, quantify your goals, and measure your progress.
Build a Fitness Foundation- These first weeks will target the issues related to deskwork and a sedentary workflow like tight back and glutes, postural concerns, and back and neck pain. Your fitness plan will focus on building core strength, activating major and minor muscle groups, and introducing a cardiovascular component. We will create a regime that you can integrate into your schedule with options for early morning, lunchtime, or after-work workouts.
NUTRITION: the focus here is to...
Undo the inconsistent eating habits typical of busy execs. No more skipping meals, grabbing fast food to go, forgetting to eat, or overindulging in food and alcohol at work lunches or dinners. You will complete a comprehensive and honest nutrition intake, and discuss current eating habits, disclose allergies and food preferences, and receive your custom meal plan. The Jensen Wellness approach to nutrition focuses on balanced meals and snacks of whole foods with optimal portions of healthy fats, lean proteins, and carbohydrates at optimal intervals. Your eating plan can include strategies for managing busy days and required meals out.
STRESS MANAGEMENT: the focus here is to...
Examine your stressors. The Stressed executive struggles with managing workload and responsibilities. Pressure and obligation can be overwhelming. There is also a tendency for this person to go hard and burn out. The goal here is to find a balance between your own wellness and the function of your job. Working with the Jensen team allows you to relinquish the need to control everything and learn from the pros.
ROUTINE & STRUCTURE: the focus here is...
Creating a program that will work with your busy schedule. This will require some adaptability on your part and your own commitment to prioritizing your wellness. We know you're busy and we are here to facilitate your success. Your tailored workout plan is designed to help you meet your goals. We will lay out the routine and structure elements to integrate with your work obligations and your lifestyle, so your time constraints are not a barrier.
Set SMART Goals
No matter how big or small your goal, making change requires planning and SMART goal setting. Follow our simple guidelines to define your journey, trigger new behaviours and habits, build and sustain momentum, and achieve alignment:
Specific
Measurable
Attainable
Realistic
Timely
Connect with the expert coaches with The Jensen Wellness Institute and find success with SMART goal setting.
The Next 30 Days (weeks 5-8)
Here you are! You have found a way to prioritize your health and stayed on track for a month now. Hopefully, you are feeling more capable of incorporating a wellness program into your busy schedule. By now you should also be noticing some results; less neck and shoulder pain, better core strength, less stress, and more energy to complete your tasks. Are you ready to take it up a notch?
Your next 30 days are about enjoying your workouts, adjusting the components of your plan so it continues to be manageable, and recognizing the benefits of a balanced lifestyle:
The continued support of the Jensen Community
The elevated intensity in your fitness program
Regular accountability check-ins
These are the components of your journey for the middle four weeks
FITNESS: the focus here is to...
Make the most of your stronger body with more intense workouts. Consider trying new workouts to stay engaged. Leverage your growing excitement and enthusiasm for fitness to push a little harder, stay a little longer, lift a little more.
NUTRITION: the focus here is to...
Enjoy healthy eating and recognize the importance of eating well at regular intervals. Continue to build strategies to nourish yourself with clean, whole foods that fuel your body and give you the energy you need for long meetings and late nights at the office.
STRESS MANAGEMENT: the focus here is to...
Stay in balance. You should be sleeping better and feeling energized. Taking control of your wellness is empowering and you feel less stressed and more focused.
ROUTINE & STRUCTURE: the focus here is...
Adaptability. The structure and routine established in your first 30 days was reliable and you were able to prioritize your workouts, but life is hectic and you need to be flexible. By now you should have a good understanding of your fitness expectations and nutritional requirements. Now you can feel confident to adjust when necessary to accommodate unexpected workplace obligations so you can adapt and pivot and get back on track right away.
What Our Clients Are Saying
The Final 30 Days (weeks 9-12)
You are in the home stretch. You can see that you are able to allot some of your energy and focus to things other than work. You are feeling stronger, sleeping better, achieving balance, and probably even experiencing increased productivity and job satisfaction.
Your last 30 days are about moving forward, enjoying the balance, and finishing strong. You can expect:
A hand up when you are struggling
A final surge to the finish line
Continued accountability check-ins and some guided discussion on setting new goals
These are the components of your journey for the final four weeks
FITNESS: the focus here is to...
Keep your eye on the prize. Up the intensity of your fitness programming to finish the final lap. And develop resilience when you begin to tire or struggle. Continue to make space in your schedule for workouts.
NUTRITION: the focus here is to...
Find the right nutrition strategy for you. This is where you can fine-tune your personal eating plan with techniques like flexible nutrition programming and IIFYM(If It Fits Your Macros) style coaching. It is time to plan for sustainable eating habits.
STRESS MANAGEMENT: the focus here is to...
Trust yourself and the process. You now have the tools to make better choices for your lifestyle moving forward. You now know better, so you can do better. Comprehensive wellness is yours to embrace.
ROUTINE & STRUCTURE: the focus here is...
Continue to progress. This is where you learn to work within your established program to keep things interesting and challenging and to avoid plateauing. Consider a long-term strategy to integrate these routines into your hectic schedule.
A Program Like No Other
The Jensen Wellness Institute 12 Week Program is a comprehensive journey to uncover your best self. With tested and proven strategies, knowledgeable insight into the science of nutrition and exercise, and structure and routine designed to foster success, our team will guide you to overall wellness. Explore some sample programs, the navigation of the 12 Week journey, and the pillars on which your success will be constructed.
A Roadmap For Your Journey To Wellness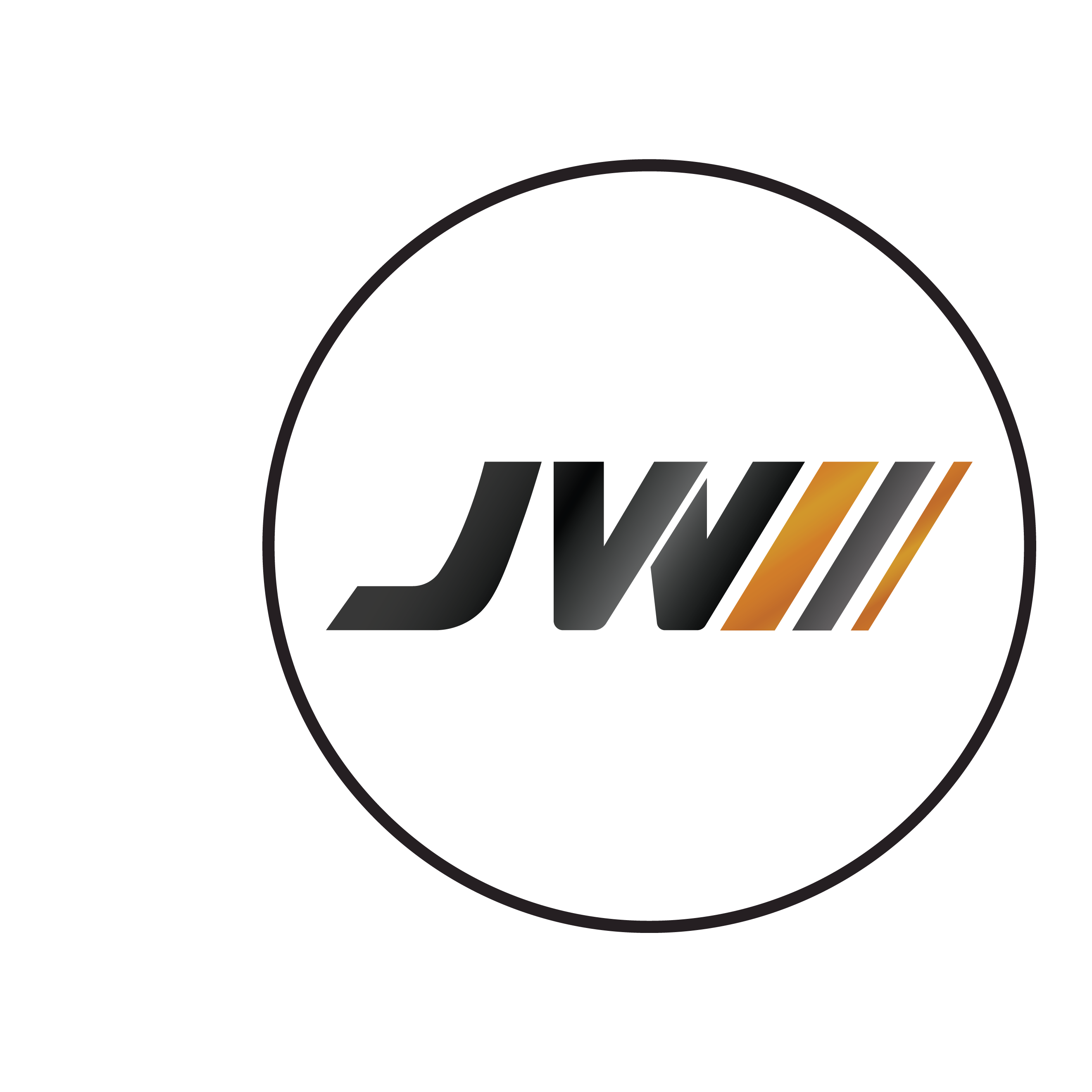 The Jensen Wellness Institute is a completely personalized program to help you find mastery over your nutrition, your fitness, your wellness, and your health. This program will help you define your fitness goals, chart your progress, recognize your achievements, and surpass what you even thought you were capable of. Wherever you are, we are here to guide and support you on your journey.
It's Your Time
The 12 Week program offered by The Jensen Wellness Institute is the answer for anyone seeking the true path to complete wellness. This program is customizable, supportive, and it works! If you are ready to commit 3 months to prioritize yourself and take the journey to the healthiest version of you, sign up for the Jensen Wellness Institute now.