The second Pillar of the Jensen Wellness Program is NUTRITION. Nutrition is the intake of food and other vital nutrients necessary to live. The purpose of this pillar is to learn about the components of healthy eating and how to nourish our bodies. The primary focus of this pillar is to understand the connection between what and how often we eat, and our ability to find satisfaction in healthy eating. We will concentrate on fueling our bodies to facilitate restful sleep, mental wellness, performance, and overall health, with strategies that are integrated into the food choices we make every day.
The Key Benefits Of The Jensen Wellness 12 Week Program:
Weight-Loss + Conditioning (physical health and fitness, transformation)
Vitality/Longevity
Life Optimization (routine, structure, accountability, process, compliance)
Mental Wellness (support)
Whether you're looking to kick-start your way to a healthier lifestyle or want something you can use as a valuable addition to an already active and healthy lifestyle, your personalized Jensen Wellness Nutrition Plan will help you learn exactly how much, how often, and what to eat to achieve your health and fitness goals.
We will complete a detailed nutrition intake and discuss nutrition goals, current eating habits, and food allergies so we can build your customized meal plan. Each plan is designed specifically for you, focused on your overall health and wellness goals. With the help of this nutrition plan, and in the course of completing this program, you will notice your mindset change completely. You will start to enjoy healthy and balanced nutrition, your energy levels will increase, and your focus and clarity will be redefined. By following this plan, and all of the information it provides, you will be successful in your journey towards creating a healthier you!
Your custom nutrition program is created based on your goals and daily activity level. Meal plans are typically 5-6 small meals & snacks per day with the goal of eating every 3 hours to fire up your metabolism. We provide several different meal options with each macronutrient portion calculated to meet your goals. You will also receive an approved food list of nutritious, whole food options that you can substitute into your meal plan as long as you keep the prescribed portions the same. There are also several recipe options to choose from.
A balanced nutrition plan focused on whole foods and meal timing that is not overly restrictive is the key to nutrition compliance and health. Our approach to nutrition focuses on eating balanced meals and snacks which include a portion of healthy fats, lean proteins, carbohydrates, and vegetables.
Our nutrition plans are suitable for all ages and have been proven to promote changes in body composition while focusing on health.
What Our Clients Are Saying
A Program Like No Other
The Jensen Wellness Institute 12 Week Program is a comprehensive journey to uncover your best self. With tested and proven strategies, knowledgeable insight into the science of nutrition and exercise, and structure and routine designed to foster success, our team will guide you to overall wellness. Explore some sample programs, the navigation of the 12 Week journey, and the pillars on which your success will be constructed.
A Roadmap For Your Journey To Wellness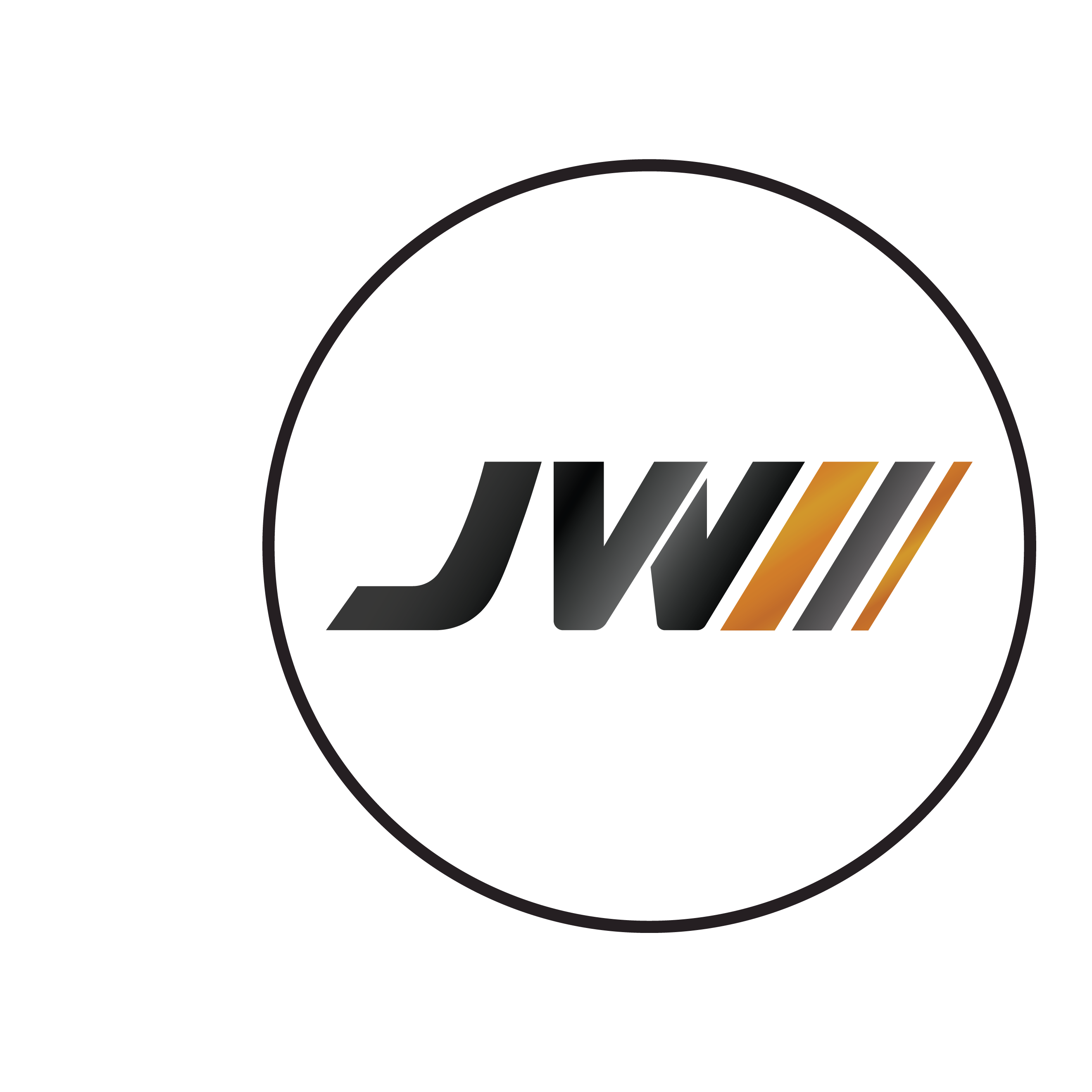 The Jensen Wellness Institute is a completely personalized program to help you find mastery over your nutrition, your fitness, your wellness, and your health. This program will help you define your fitness goals, chart your progress, recognize your achievements, and surpass what you even thought you were capable of. Wherever you are, we are here to guide and support you on your journey.
It's Your Time
The 12 Week program offered by The Jensen Wellness Institute is the answer for anyone seeking the true path to complete wellness. This program is customizable, supportive, and it works! If you are ready to commit 3 months to prioritize yourself and take the journey to the healthiest version of you, sign up for the Jensen Wellness Institute now.