The Jensen Wellness Coaching Program is a 12-week program that is designed to help you create healthier habits and maximize your overall health, fitness, and well-being. Every person's road to comprehensive health is unique and your program will be completely customized to address your current health, your goals for wellness, and your lifestyle. And you should know that you won't be taking on this challenge alone; your journey will be guided and supported by the knowledgeable and experienced Jensen Wellness Coaches. We will provide you with all of the tools and resources that you will need in order to be successful in your quest for a better you.
A Personal Approach To Wellness
The Jensen Wellness Coaching Program is not a one-size-fits-all method. Your journey will be completely personalized to guide you to achieve the goals you set for yourself.
What You Get
Progressive weekly workouts
A custom meal plan and nutrition coaching (this includes how to make healthier food options and choices)
Weekly accountability check-ins
30-minute Zoom or phone coaching calls bi-weekly
Monthly Fit 3D scans (if you live local to Calgary)
Unlimited support via SMS and email
Goal setting
Mindset coaching
Cost
The Jensen Wellness 12 Week Coaching Program can be paid in full or financed over 3 months, please call for detailed pricing.
You will also have access to TrueCoach, the #1 online platform for personal training program delivery. You can learn more about it here.
The biggest value of the Jensen Wellness Coaching Program is the guidance and support you will receive from the expert team at Jensen. You leverage our years of experience fostering success for each client and their personal goals. Cost? Priceless!
Why Jensen Wellness Institute?
What Our Clients Are Saying
A Program Like No Other
The Jensen Wellness Institute 12 Week Program is a comprehensive journey to uncover your best self. With tested and proven strategies, knowledgeable insight into the science of nutrition and exercise, and structure and routine designed to foster success, our team will guide you to overall wellness. Explore some sample programs, the navigation of the 12 Week journey, and the pillars on which your success will be constructed.
A Roadmap For Your Journey To Wellness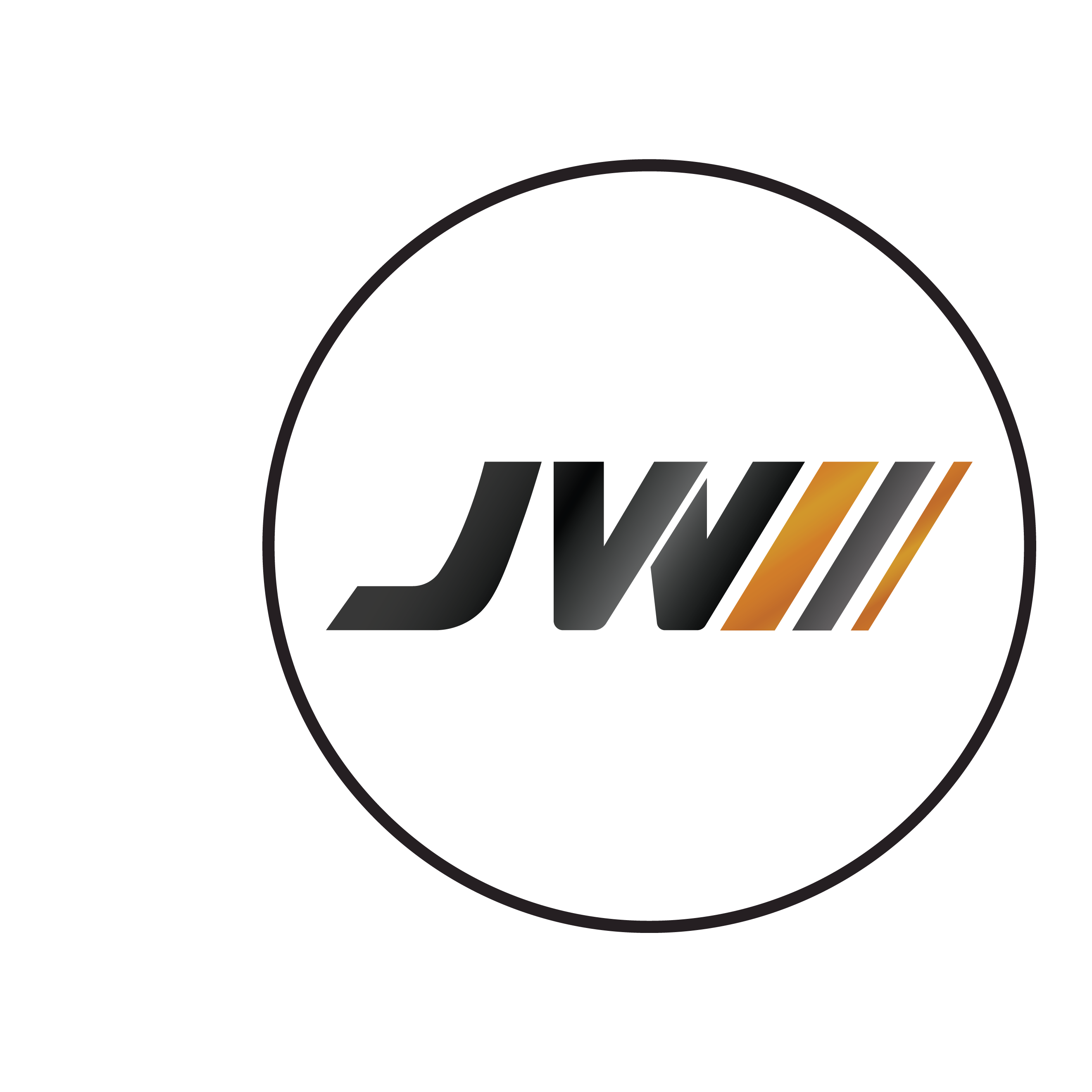 The Jensen Wellness Institute is a completely personalized program to help you find mastery over your nutrition, your fitness, your wellness, and your health. This program will help you define your fitness goals, chart your progress, recognize your achievements, and surpass what you even thought you were capable of. Wherever you are, we are here to guide and support you on your journey.
It's Your Time
The 12 Week program offered by The Jensen Wellness Institute is the answer for anyone seeking the true path to complete wellness. This program is customizable, supportive, and it works! If you are ready to commit 3 months to prioritize yourself and take the journey to the healthiest version of you, sign up for the Jensen Wellness Institute now.