The final Pillar of the Jensen Wellness Program is ROUTINE AND STRUCTURE. Routine and Structure are key to creating healthy habits that are attainable and sustainable. The purpose of this pillar is to set clear expectations and to put into place concrete strategies to move you towards your goal. The routines and structures that are integral to your success in the program, are also fundamental practices that will create a basis for how you eat and exercise, but they are also meant to be flexible. Once you have fully embraced the importance and the power of this pillar, you can confidently make small adjustments so that you can more easily integrate routine and structure into your lifestyle for the long term.
The Key Benefits Of The Jensen Wellness 12 Week Program:
Weight-Loss + Conditioning (physical health and fitness, transformation)
Vitality/Longevity
Life Optimization (routine, structure, accountability, process, compliance)
Mental Wellness (support)
We manage all of your workouts through an interactive program called TrueCoach. TrueCoach is a personalized training platform that comes with its own easy-to-use app. We deliver personalized workout plans, track progress, and are able to send videos back and forth to critique your form. Clients can comment on workouts with questions and feedback and send your coach direct messages right from the TrueCoach app. All coach-to-client communication is kept in one place.
You are notified of upcoming workouts ahead of time via email. We also can see real-time when your workouts have or have not yet been completed and we will contact you for accountability and keep you on track.
We make it easy to track exercise history and metrics, so you and your coach can both log results and visualize progress towards specific goals over time. You can easily see your 7-, 30-, and 90-day exercise compliance rate. These percentages are calculated by the number of exercises completed vs. the number of exercises assigned.
Programs are customized to help each client manage their goals and their schedule. Workouts will be 20-60 minutes long and be scheduled 3-6 days per week depending on experience level. If weight loss is the goal, we will also include a cardiovascular program to follow.
Regardless of the way your unique program is built we will lay out the routine and structure elements for you and find a way to integrate them with your lifestyle. This will provide the fastest pathway to success.
What Our Clients Are Saying
A Program Like No Other
The Jensen Wellness Institute 12 Week Program is a comprehensive journey to uncover your best self. With tested and proven strategies, knowledgeable insight into the science of nutrition and exercise, and structure and routine designed to foster success, our team will guide you to overall wellness. Explore some sample programs, the navigation of the 12 Week journey, and the pillars on which your success will be constructed.
A Roadmap For Your Journey To Wellness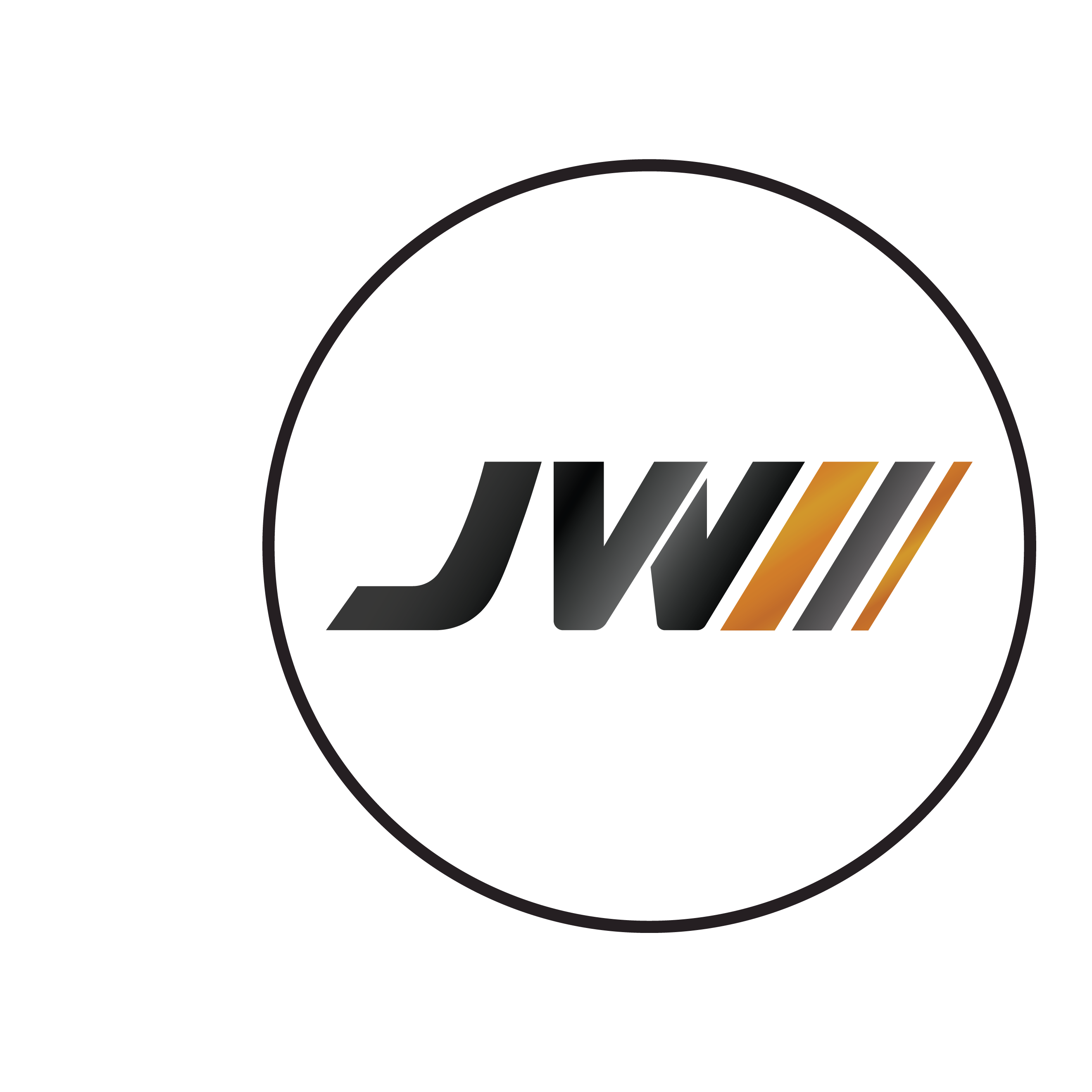 The Jensen Wellness Institute is a completely personalized program to help you find mastery over your nutrition, your fitness, your wellness, and your health. This program will help you define your fitness goals, chart your progress, recognize your achievements, and surpass what you even thought you were capable of. Wherever you are, we are here to guide and support you on your journey.
It's Your Time
The 12 Week program offered by The Jensen Wellness Institute is the answer for anyone seeking the true path to complete wellness. This program is customizable, supportive, and it works! If you are ready to commit 3 months to prioritize yourself and take the journey to the healthiest version of you, sign up for the Jensen Wellness Institute now.